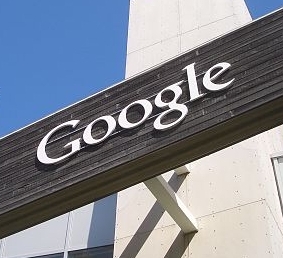 In a move which underscores Internet search giant Google's attempts to increase awareness about missing children and help in getting them back safely, the company has brought on an AMBER alerts service to Google Search and Google Maps, both for mobile and desktop devices.
For the AMBER alerts broadcasted warning system for missing children, Google's Public Affairs unit has partnered with the US National Center for Missing and Exploited Children (NCMEC). Though the service is initially available only in the US, Google intends bringing similar services to more countries, by working out partnerships with Missing Children Europe and the Canadian Centre for Child Protection.
With the service essentially introduced with the aim of drawing more attention to local kidnappings, AMBER alerts show up on Google Search and maps when keywords are typed; and are presently within a specific radius of the child's abduction.
With an orange circle beside it, the AMBER alert lists the abducted child's details - including the child's name, age, gender, and the place and time when he or she was last seen - along with giving information about the child's clothes and the kind of vehicle the police are looking for, depending on whether the child was kidnapped in a vehicle.
Noting that the AMBER alerts service will draw on the huge Google user base to help locate missing children, Google said that will, in the future also, "keep exploring different ways to improve child protection through innovative technologies."
http://www.topnews.in/google-brings-amber-alerts-google-search-and-google-maps-help-locate-missing-children-2366707